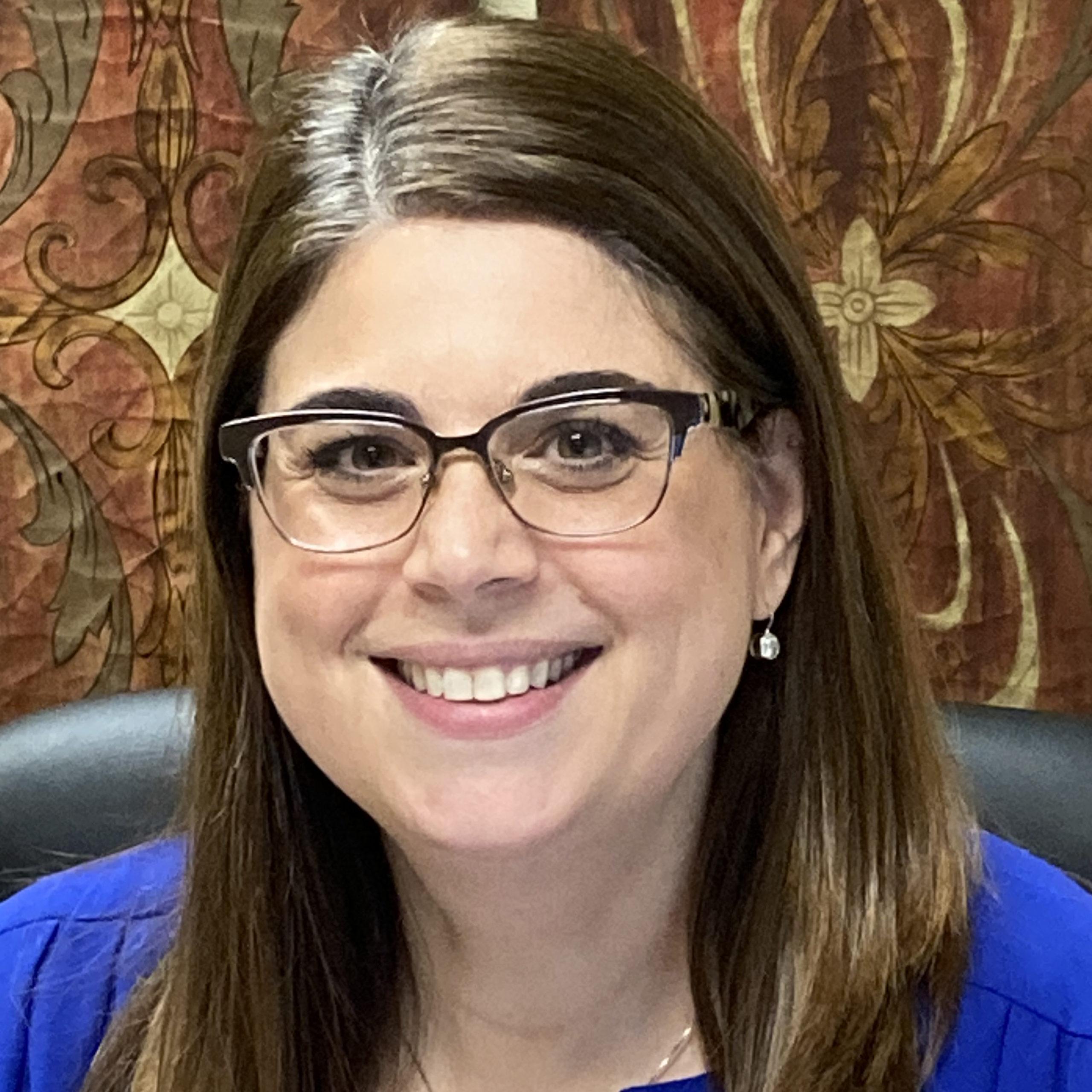 Michelle O'Brien, BSW
Michelle O'Brien assists new residents during their first few months at The Towers to acclimate to their new home and community. She started working at The Towers in July of 2006. She loves getting to know the residents and their families through their stories. Michelle graduated from Southern Connecticut State University in 2001 with a Bachelor's degree in Social Work. She is the Board President of a Not for Profit Theater in Wallingford. She lives in North Haven with her husband, Dan, a High School English Teacher, and their teenage daughter, Morgan.
Comments are closed.