"It is a privilege to be a part of a community with such a rich history of serving our seniors and it is fulfilling to spend each day enhancing what we do and improving how our community looks, feels and functions."

Jesse Wescott • Director of Operations
"There is no better feeling than helping someone begin a new chapter of their life in a fully supported and caring way."

Michelle O'Brien, BSW • Transition Support Specialist
"Having the opportunity to work with volunteers that genuinely want to make a difference in the lives of our residents is extremely rewarding. Whether it is leading a group, visiting with a resident or taking a shift at our convenient store, our volunteers are changing lives."

Sarah Moskowitz • Volunteer Coordinator
"I'm proud of the 40-year history I have with The Towers—first as a family member and now as an employee. My mother's incredible experience inspired me to help families and future residents live their best lives in a place I consider home."

Rebecca Goodman Olshansky • Marketing Manager
Board of Directors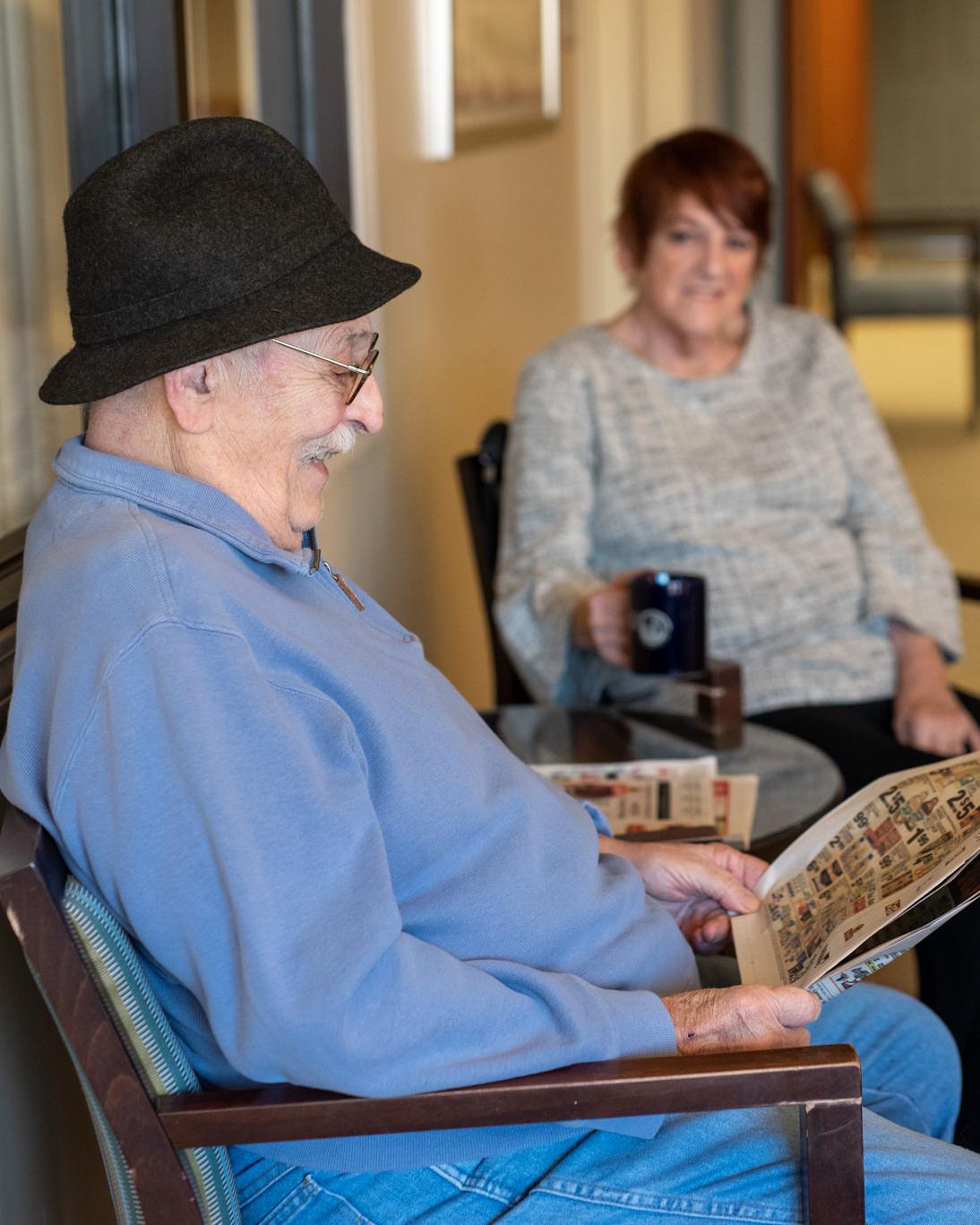 Chair of the Board
Cindy Leffell
Development Committee Chair
Linda Cedarbaum
Immediate Past Chair
Jacqueline Koral
Director
Dr. Laurie Harkness
Director
Senator Gayle Slossberg
Leadership
We are proud of the expertise that our team brings to the table. We have spent years advancing the field of aging services.
At The Towers priorities matter. Our staff lives by the principle, the person comes before the task. You will always come before all other daily obligations and you will always be what matters most. You will come first.
Listening to one another with compassion defines us. Leading with quiet and understated competence is what we do.