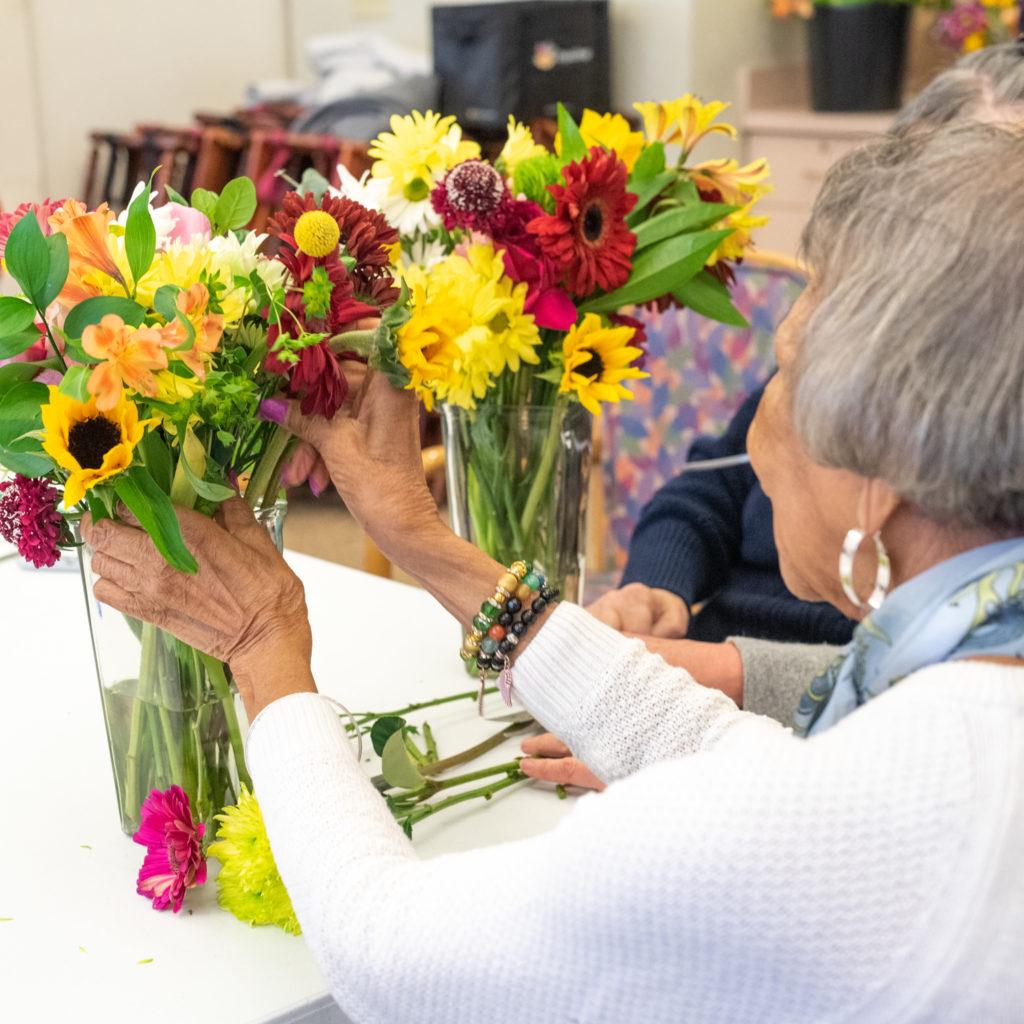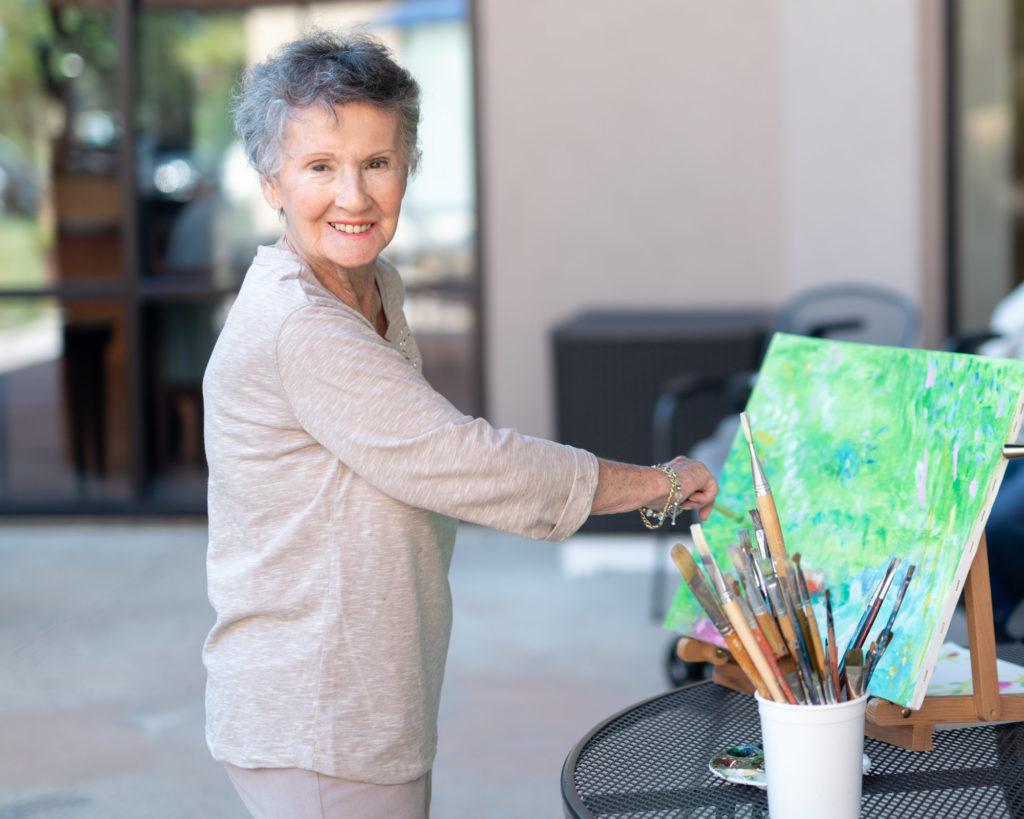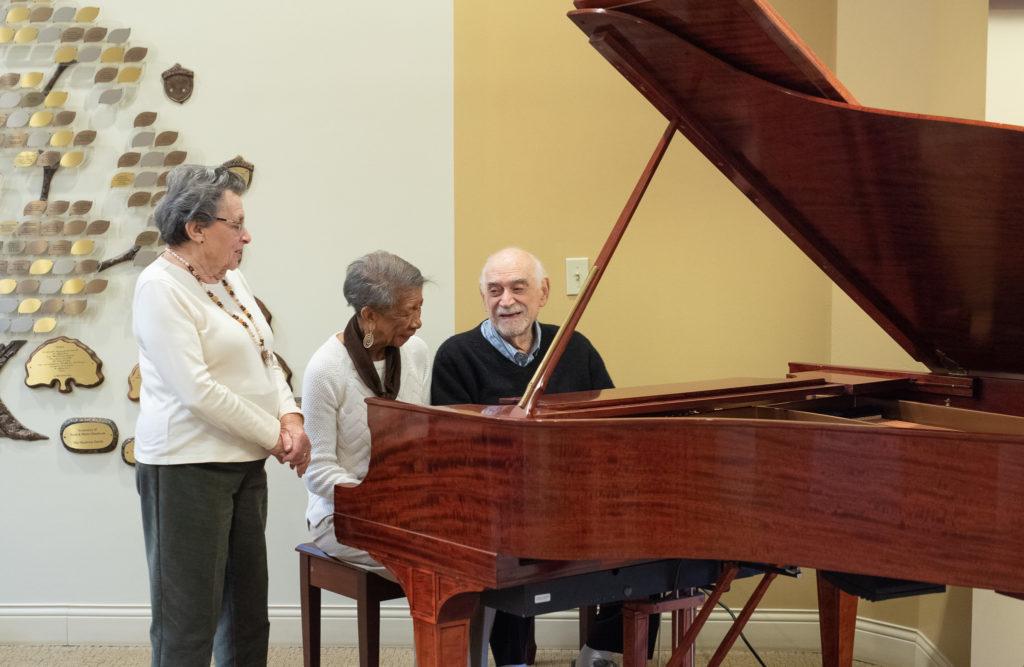 Many Ways to Give. Many Ways to Make an Impact. Leave Your Legacy.
The rent only covers the rent. All of the meaningful programs we run for our seniors and the community are funded by donations and generous community support.
We make giving easy and your philanthropic priorities matter to us. When you give to The Towers you become our partner. If there is a program that you are passionate about, you can designate your giving. Our donors have funded ongoing programs, trips and special events and always improve the quality of our seniors' lives.
Annual Campaign
By giving to our Annual Campaign you ensure that we provide the highest quality of life to our seniors every day. 365 days a year, 7 days week, all of the outstanding programming our seniors enjoy is made possible by donations from our community. Our Annual Campaign provides much needed unrestricted dollars to fund everything we do.
Designated Giving
You can give to projects that are meaningful to you. You can support a wide variety of programs that match your philanthropic interests and goals. You can fund Jewish Life, particular programs such as horticulture or needs such as transportation and emergency relief.
Honor Your Loved Ones
Make a loved one feel special with a gift to The Towers Foundation. We'll send a beautiful card to the honoree. Birthdays, anniversaries and other milestones can be recognized in a meaningful way. You can also honor someone's memory or yartzeit with a gift to The Towers Foundation.
Naming Opportunities
You can make a unique and lasting impact through a naming opportunity. Make your mark on our community for generations to come. For a tour of spaces and to leave your legacy schedule a special private tour. 
Leave a Legacy
You can leave an incredible legacy by making a gift in perpetuity through an endowment fund or a bequest to The Towers Foundation.
Learn How the Leffell Family Established a Fund at The Towers