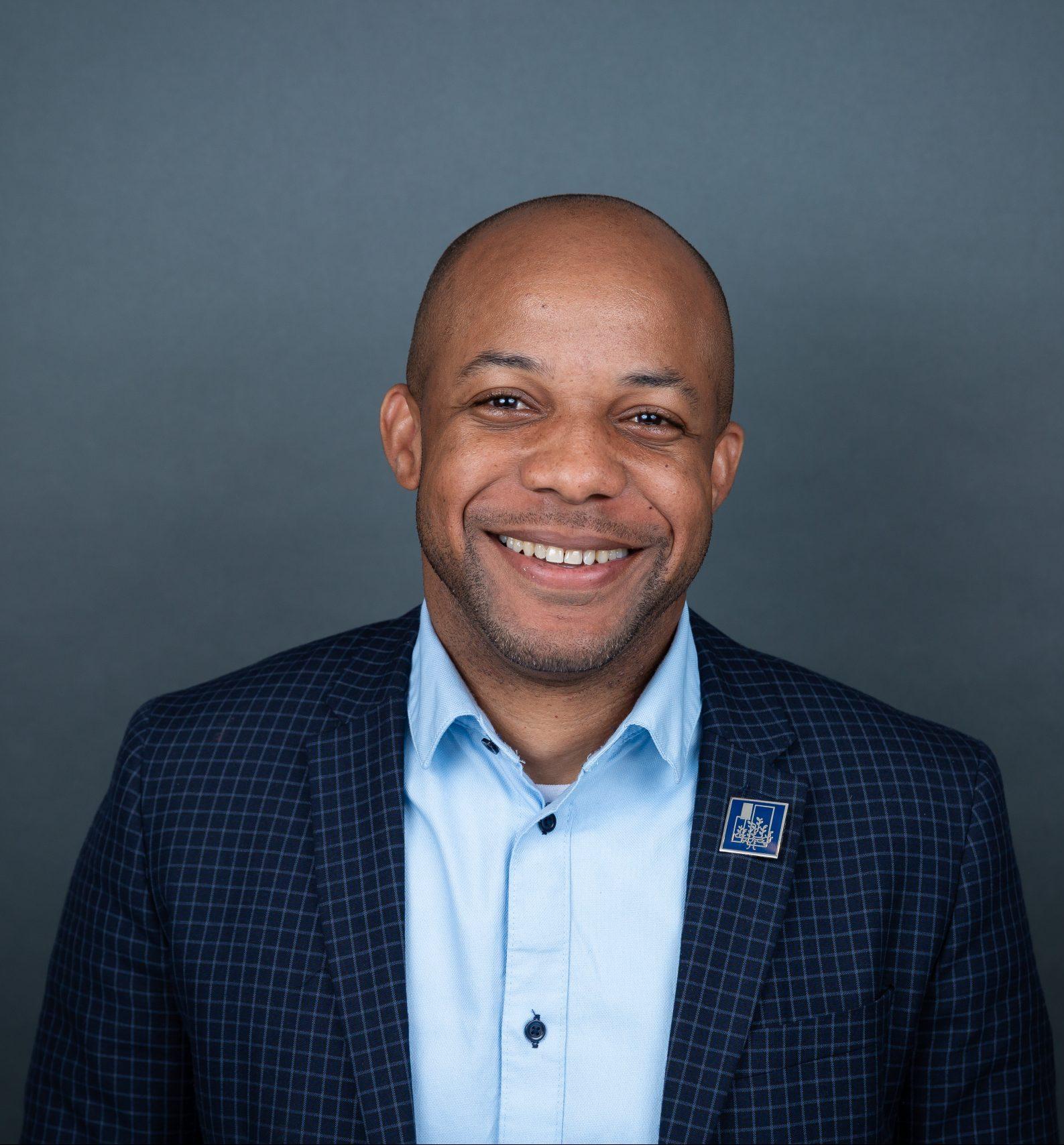 Cesar Silverio
Director of Support Services
cesar@towerlane.org
203-772-1816, ext. 140
X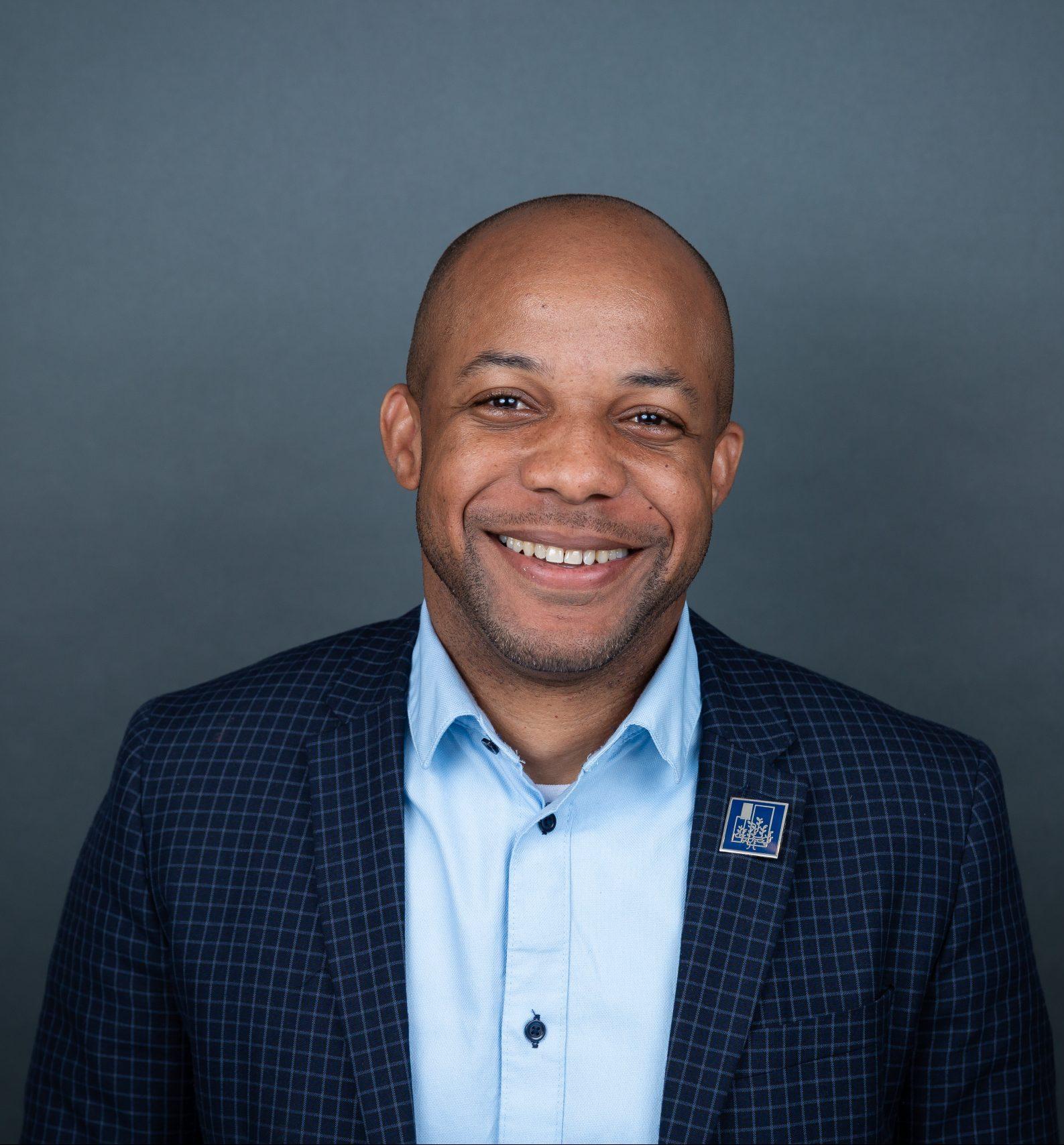 Cesar Silverio
Director of Support Services
cesar@towerlane.org
203-772-1816, ext. 140
With more than a decade of experience working under the Connecticut Home Care Program for Elders and as a geriatric social services professional, Cesar Silverio has found happiness advocating to help elders age in place and in-community through effective support services mechanisms. He has collaborated with many local agencies and the Department of Social Services to help more than 500 elders remain in place and the community.  
When the pandemic began, Cesar was heavily involved with local churches and helped seniors access food and other goods in one of the most challenging times ever. In his previous role as a Director of Business Development, he helped his organization by going daily to the field to help grieving seniors. Using protective equipment, he conducted assessments and went to patients' homes when many social workers could not go out due to state regulations during the pandemic. His passion for elder care has allowed him to continue to provide wellness in the community and beyond. 
Here at The Towers, Cesar is a powerful force in the workplace and uses positive attitudes, empathy, and tireless energy to encourage people around him to succeed. Cesar has a Master of Business and Public Policy and a Bachelor's in Social Work and Sociology. He specializes in Geriatric Social Services and is responsible for working alongside the Social Services professionals and Resident Services Coordinators at The Towers. 
Cesar is inspired daily by his faith. He is a youth pastor with his wife at the Church of the Nazarene in Bridgeport, where they serve with Tip of the Spear Ministry, a youth group of over 60 youngsters.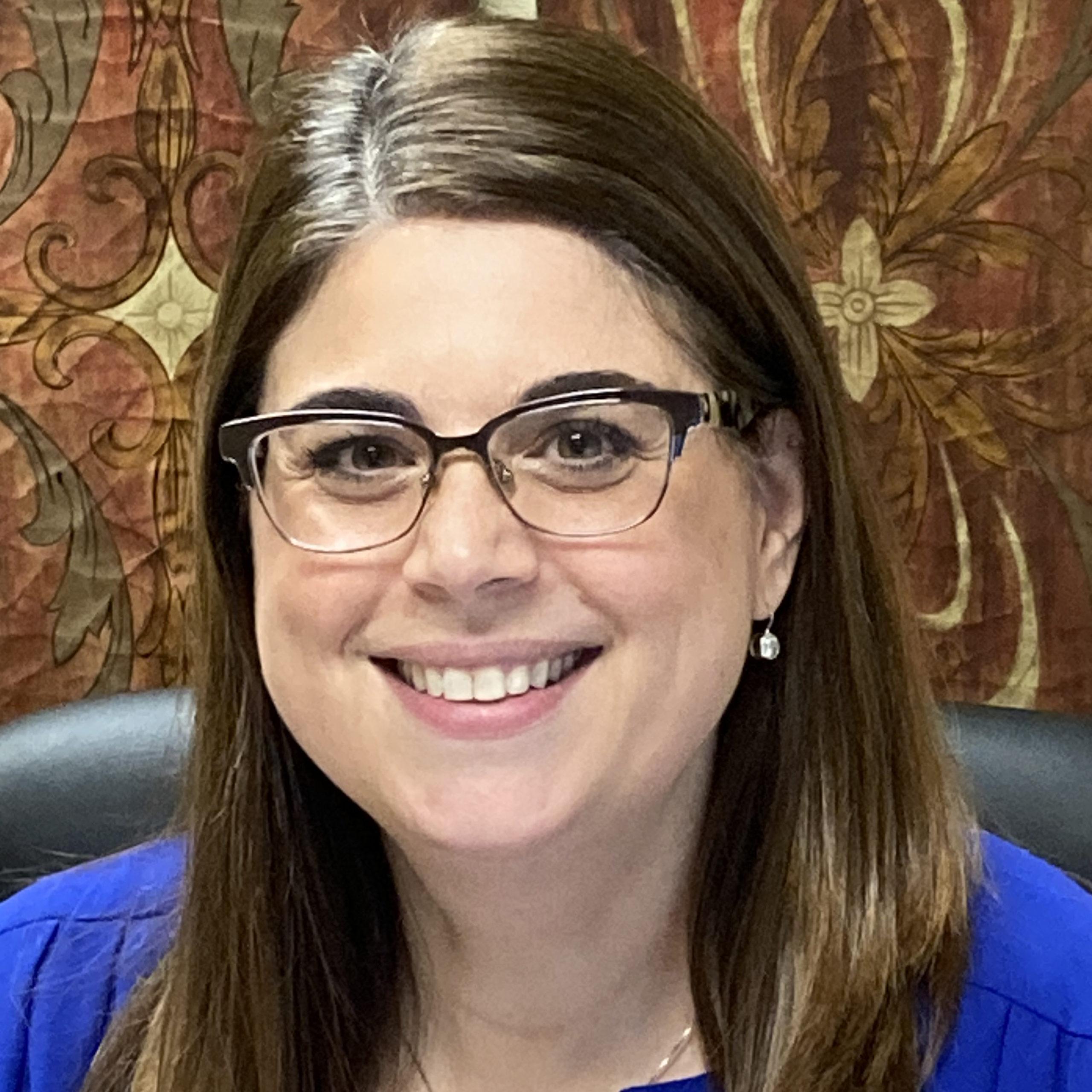 Michelle O'Brien, BSW
Transition Support Specialist
michelle@towerlane.org
203-772-1816, ext. 270
X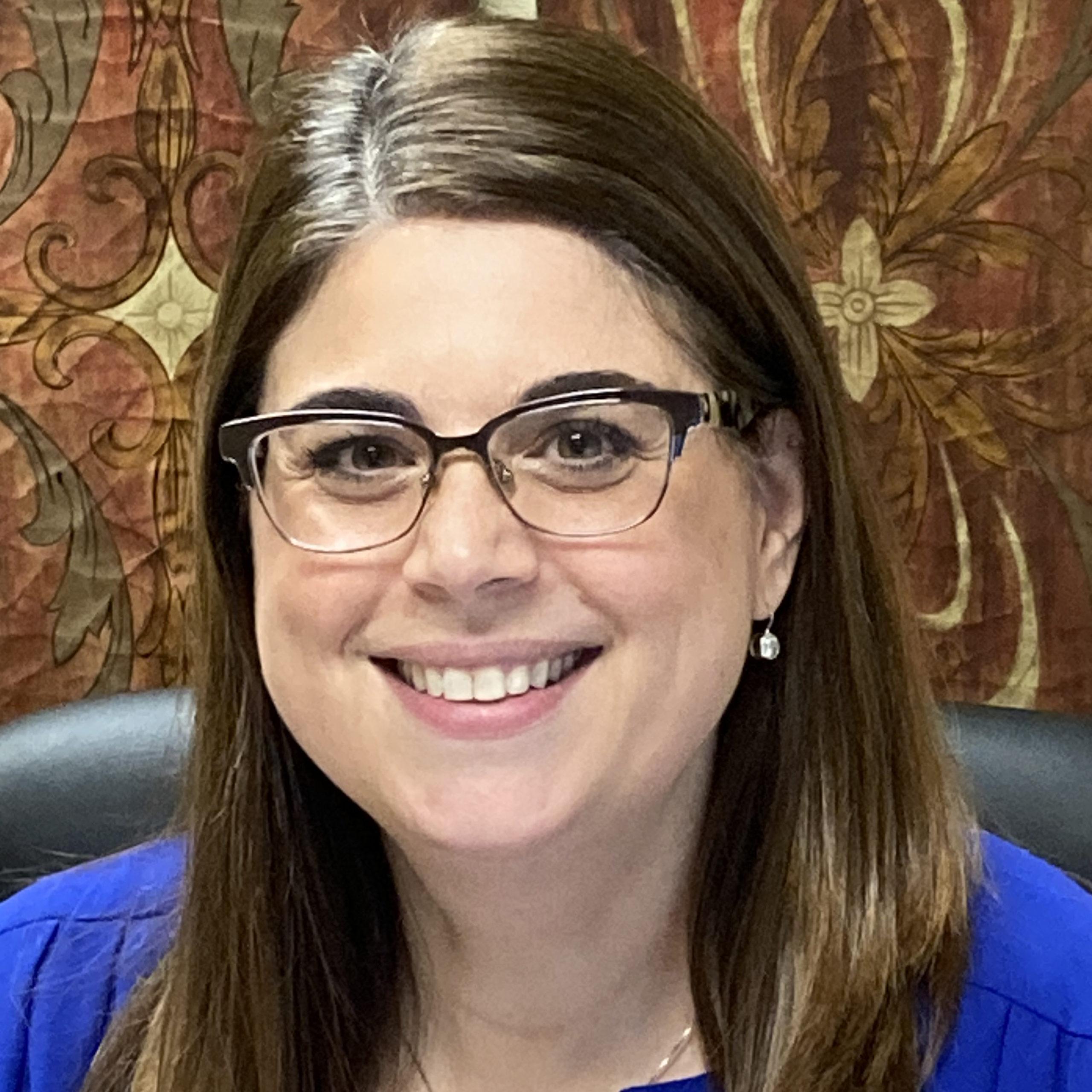 Michelle O'Brien, BSW
Transition Support Specialist
michelle@towerlane.org
203-772-1816, ext. 270
Michelle O'Brien assists new residents during their first few months at The Towers to acclimate to their new home and community. She started working at The Towers in July of 2006. She loves getting to know the residents and their families through their stories. Michelle graduated from Southern Connecticut State University in 2001 with a Bachelor's degree in Social Work. She is the Board President of a Not for Profit Theater in Wallingford. She lives in North Haven with her husband, Dan, a High School English Teacher, and their teenage daughter, Morgan.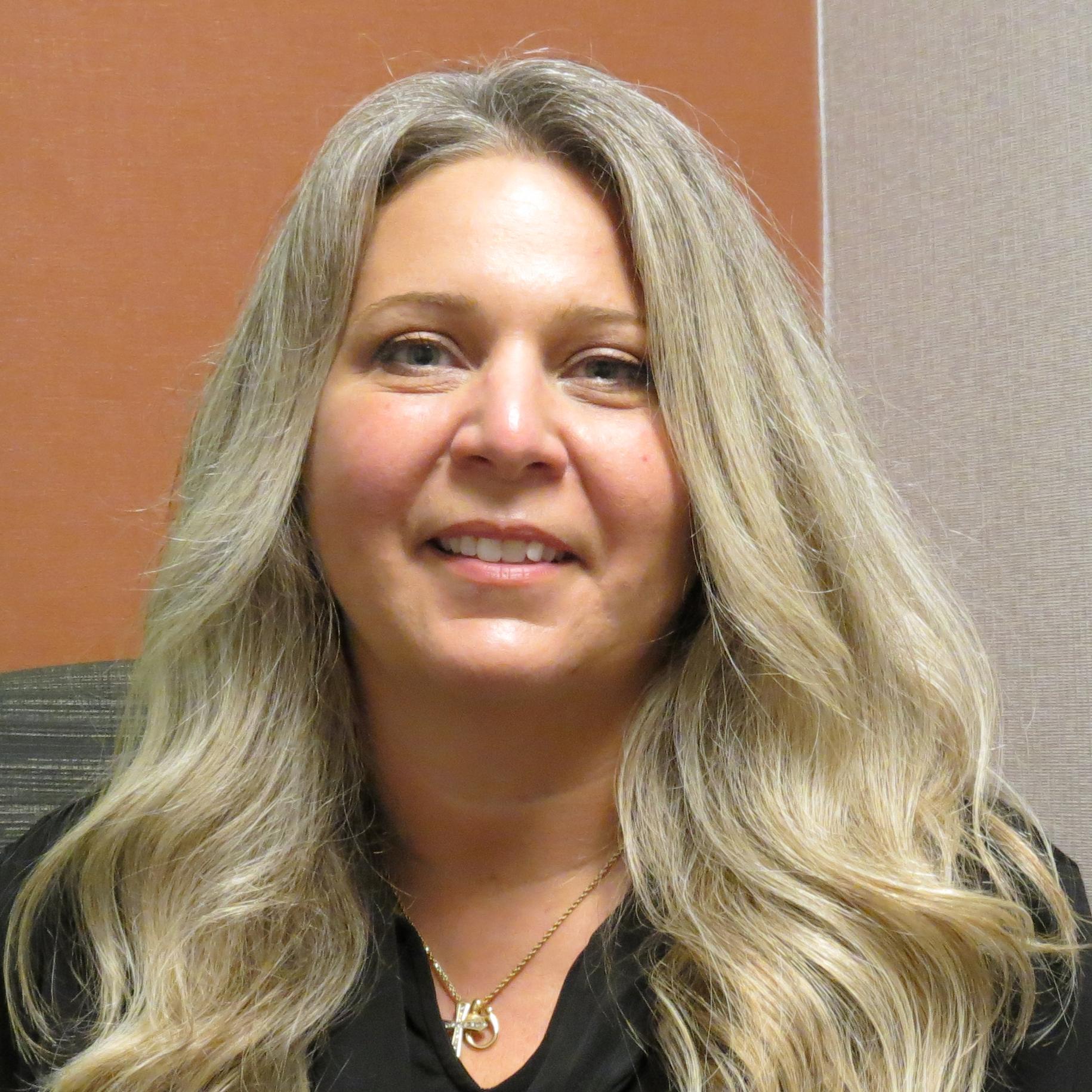 Tania Butler
Resident Services Team Leader
tania@towerlane.org
203-772-1816, ext. 170
X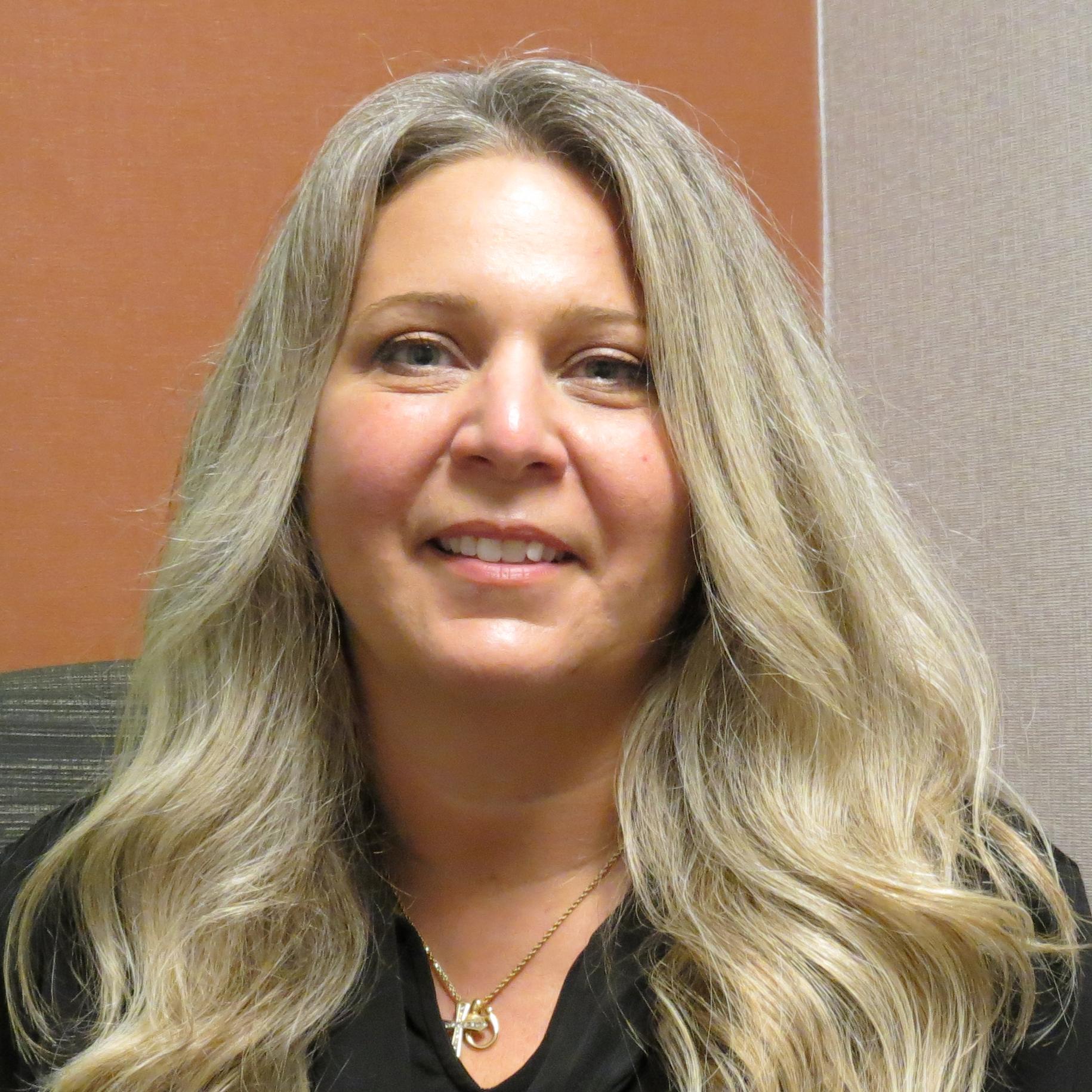 Tania Butler
Resident Services Team Leader
tania@towerlane.org
203-772-1816, ext. 170
Tania Butler has been an LPN for 22 years. The majority of her career she has worked with the senior population. She was also a group home nurse in the New Haven area for adults with developmental disabilities. She has been working at The Towers since 2007 and employed by The Towers as a Resident Services Team Leader since March of 2017. It has become a second home to her over the years. "Residents have watched me go through my pregnancy with my daughter, Stella, and have had the chance to watch her grow over the last ten years. The same with my boys," Tania says. She says that working and advocating for the senior population has been rewarding in so many ways.
Tania is married to her husband, Rob. They have a beautiful family; two sons, Robert and Anthony, and a daughter, Stella. They have a Newfoundland, Sadie, and a cat, Abbie. Tania loves watching her kids play sports, maybe more than they love playing them. Her ultimate stress relief and favorite pastime is crafting and refinishing furniture. Her family has just purchased a home from 1910 that has become her biggest craft project to date. Her second favorite thing to do is vacation in North Carolina on the beach.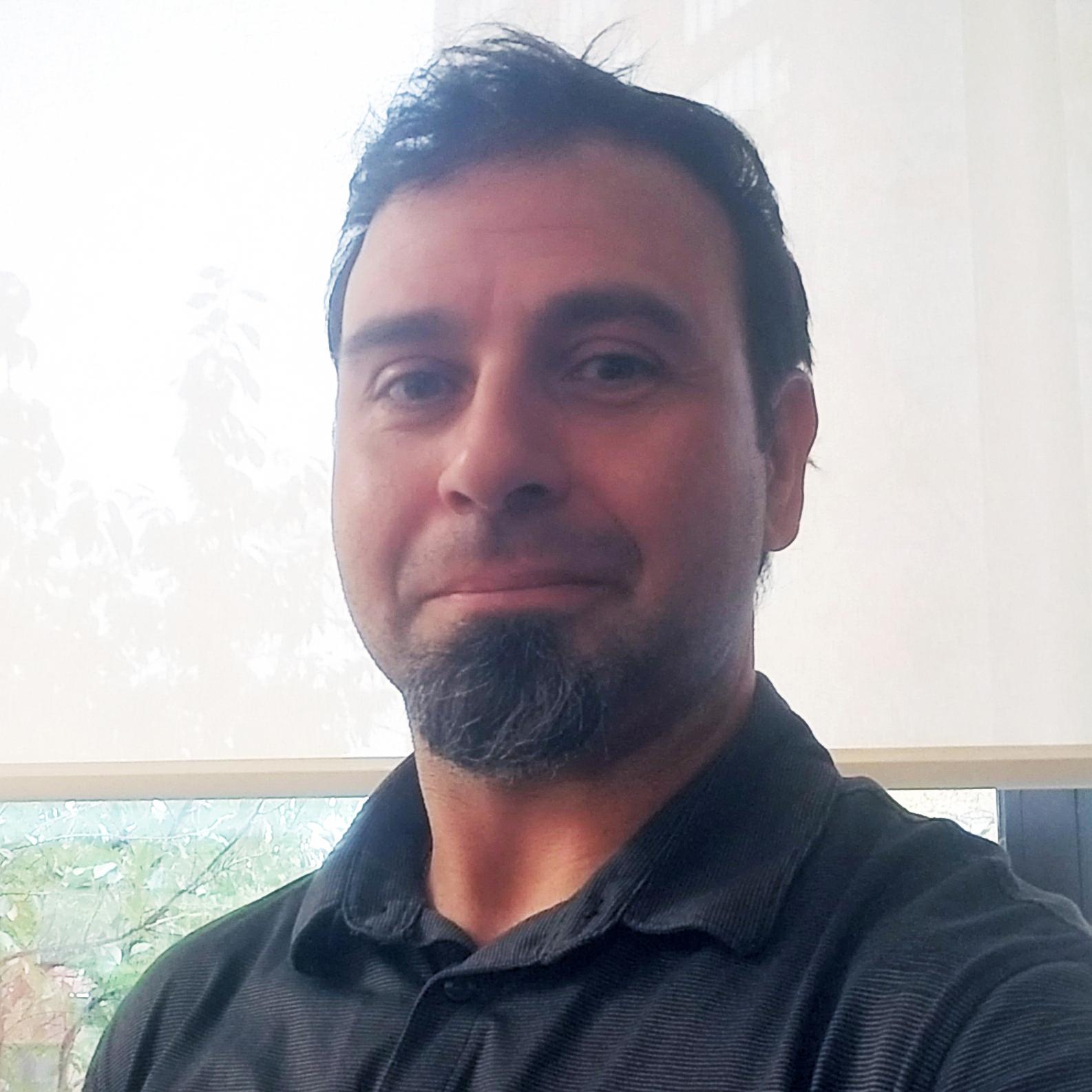 Dean Tinari
Healthy Living Coordinator
Dean@towerlane.org
203-772-1816, ext. 150
X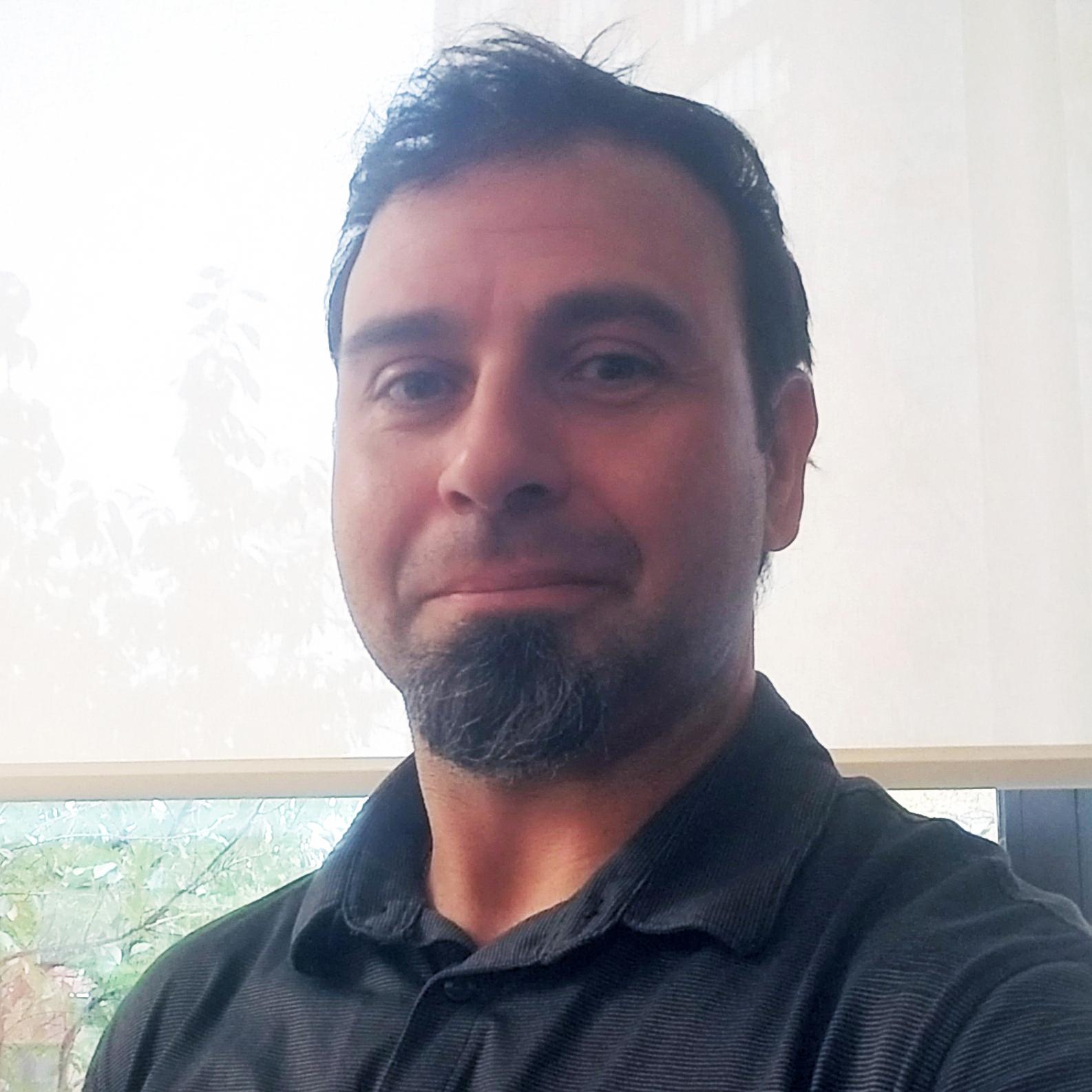 Dean Tinari
Healthy Living Coordinator
Dean@towerlane.org
203-772-1816, ext. 150
Dean Tinari has been working as the Healthy Living Program Coordinator at The Towers since November of 2018. He is responsible for the creation and management of many of the programs offered at The Towers. He also works in conjunction with the therapy team to coordinate referrals. Dean wears many hats at The Towers as the residents can attest. He has two decades of experience creating safe and effective exercise programs for people of all ages and fitness levels. He holds a Bachelor's Degree in Exercise Science and the Certified Strength & Conditioning Specialist Certification distinction through the National Strength & Conditioning Association. He enjoys having a positive impact on the lives of seniors in all areas of wellness. Dean lives in Branford with this wife.
Meet Our Support Services Team
The Support Services team works together to bring out the best in our residents and in each other.
We bring a wealth of knowledge and experience to our work with older adults. We enjoy enhancing the life journeys of our residents. Many on the team, which includes our Resident Services Coordinators, have been with The Towers for over 10 years. This kind of longevity provides us keen insight into who our residents are holistically: physically, socially and spiritually.
Our model of care is based on proactive partnership, designed to meet the particular needs of each unique individual. Our staff, along with our preferred partners, provide healthy, safe and stimulating programs, volunteer activities and social services. We engage family members as much as possible, which allows for open communication and a more profound impact on our residents' lives.
By working together, the Support Services team helps our residents remain independent, while supporting them in a caring and professional environment.