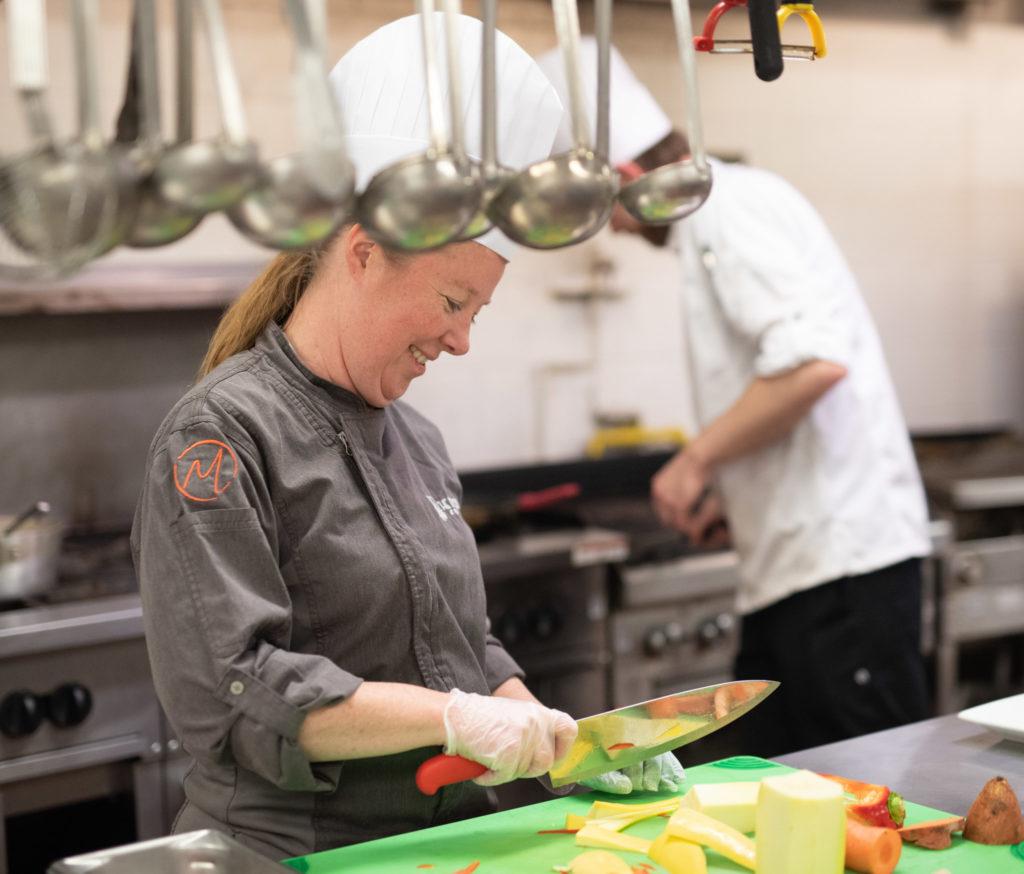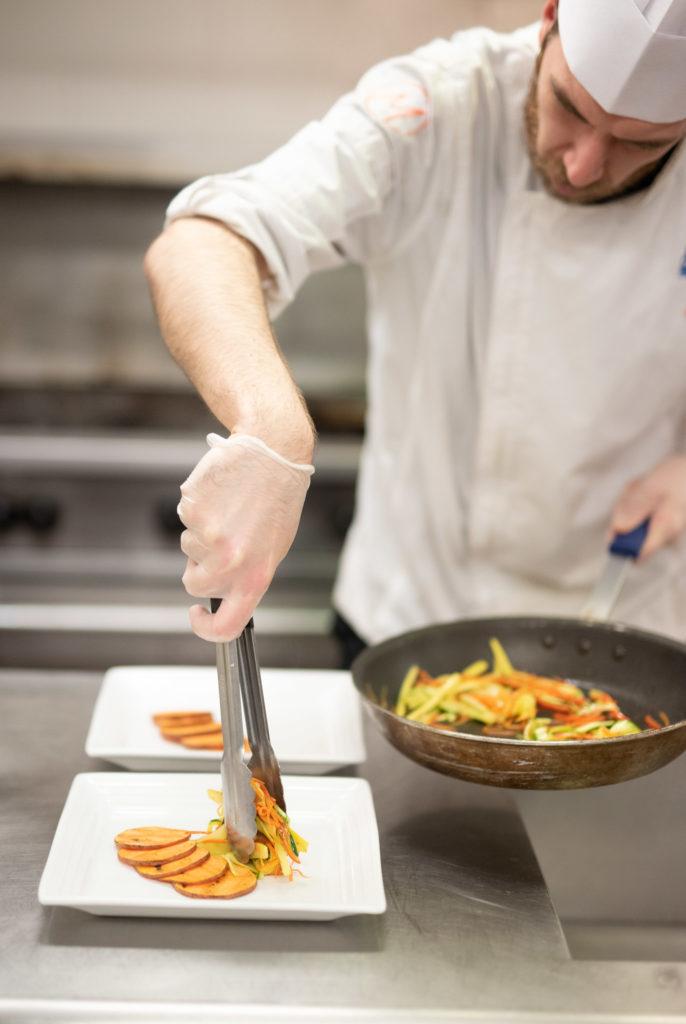 A Fresh Start at The Towers
The Towers holds the promise of new experiences – delicious cuisines to try, new friends to make, and stories to share. Our high quality kosher cuisine, prepared by our in-house Executive Chef and his team, helps make those experiences the best part of your day.
We put the happiness of residents first. The service and atmosphere we create allows residents to feel proud of where they live, fulfilled, and excited about what each day will bring. After a full day, catch up with your friends in the dining room or have your meal delivered right to your door.
From matzah ball soup and brisket to quinoa and fresh salads, there are foods for all tastes.
The Towers is proud to have chosen Morrison Living, the industry's leading senior living hospitality company. Morrison continues to invest and innovate to provide the best care for you today and tomorrow.
Host Your Special Event with Us
Need a space for a kosher special event or meeting? Our chefs can make your big day easy and delicious. Our spaces can hold small groups and groups of hundreds. Attention to every detail from our team will make your event both hassle free and beautiful.