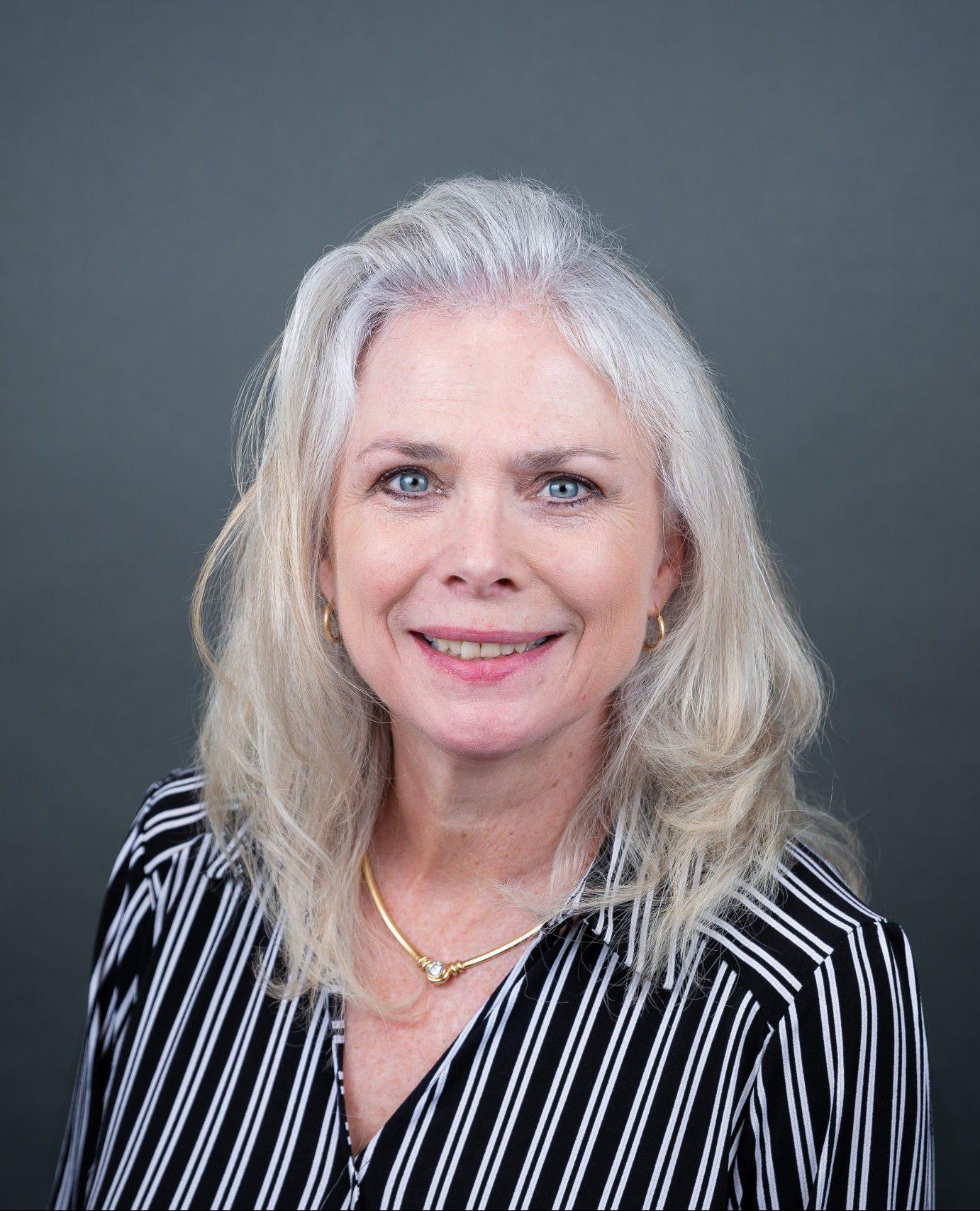 Carol Davino
As a leader in the field, having worked in the independent and assisted living industry for many years, Carol Davino has a deep knowledge and understanding of how to support new residents as they begin a new chapter in their lives. Carol takes immense pride in helping potential residents during each step of the move in process. Carol's passion to help seniors aligns well with the mission and guiding principles of The Towers. She takes pride in our community and enjoys helping our residents live their best lives.
As the Director of Community Relations, Carol is responsible for managing every aspect of the move in process.  This includes demonstrating the highest level of customer service to future and current members of our community and their families.
"Since joining the team it has been wonderful getting to know this community and its rich history of serving our seniors. Being a part of this incredible team and being able to help seniors in the next step of their journey brings me much pride and satisfaction!" Carol says.
When Carol is not physically in the building she loves spending time with her husband at home with their cat Annabelle. She also loves spending time with her three children and cherishes time spent with her granddaughter Olivia. They are best friends and love to swim, hike, bike, kayak and have fun together!
Comments are closed.