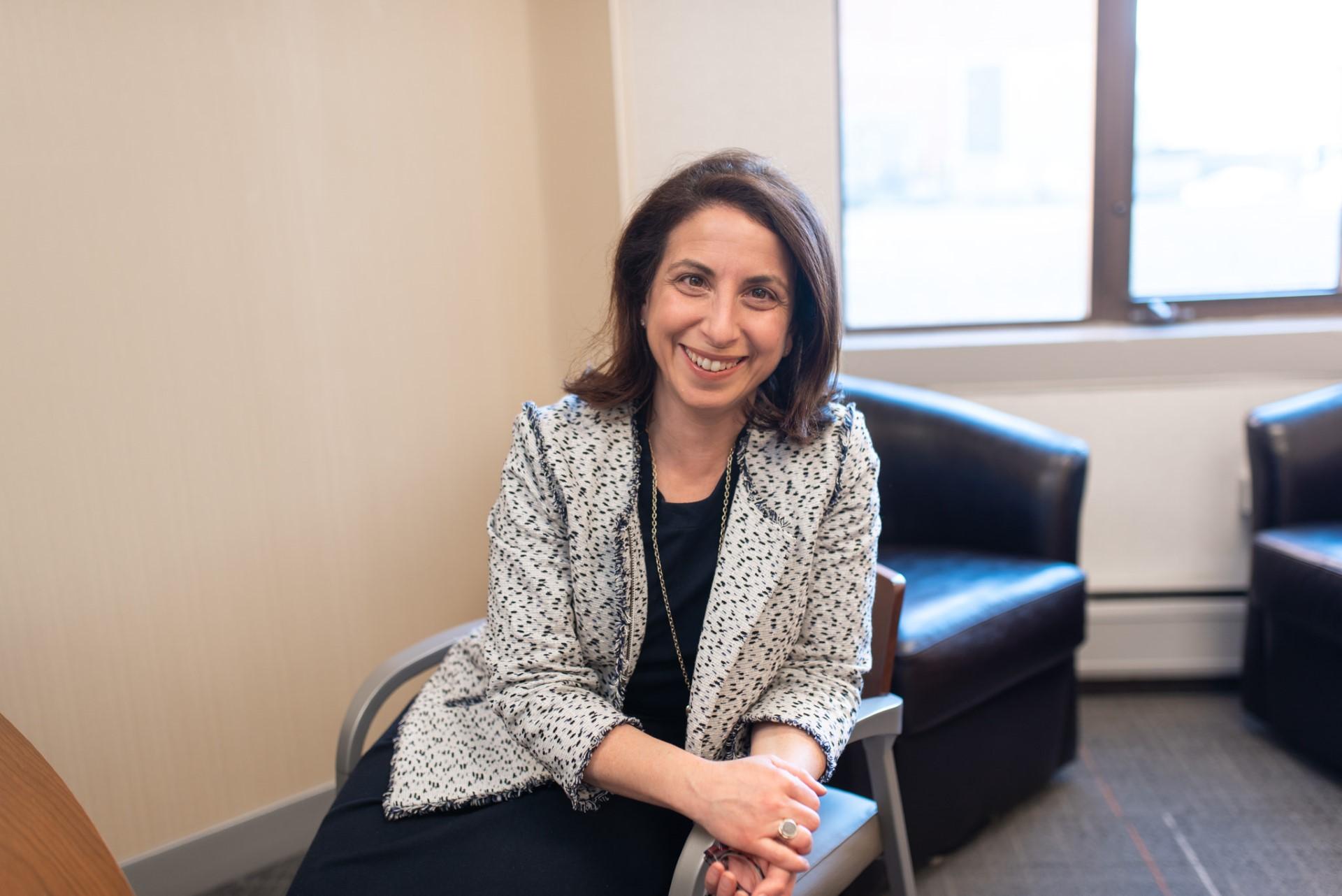 Jennifer Bayer, M.A., Ed.M.
Jennifer Bayer runs The Towers Foundation, the supporting organization of The Towers. While just at The Towers for three years, Jennifer has been a Jewish Communal Professional for nearly ten. "We have a remarkable community. I love helping donors realize the impact they want to make through our multitude of meaningful and innovative initiatives. Our donors not only make people's lives better, but actually extend happy and healthy years lived. This is so rewarding and fulfilling." Jennifer holds a BA from Oberlin College and MA and Ed.M. degrees from Columbia University. Jennifer is an active member of New Haven's Jewish Federation and a member of the Jewish Foundation's Women of Vision Society. She loves spending time with her husband Rob and sons, Noah and Sammy.
Comments are closed.