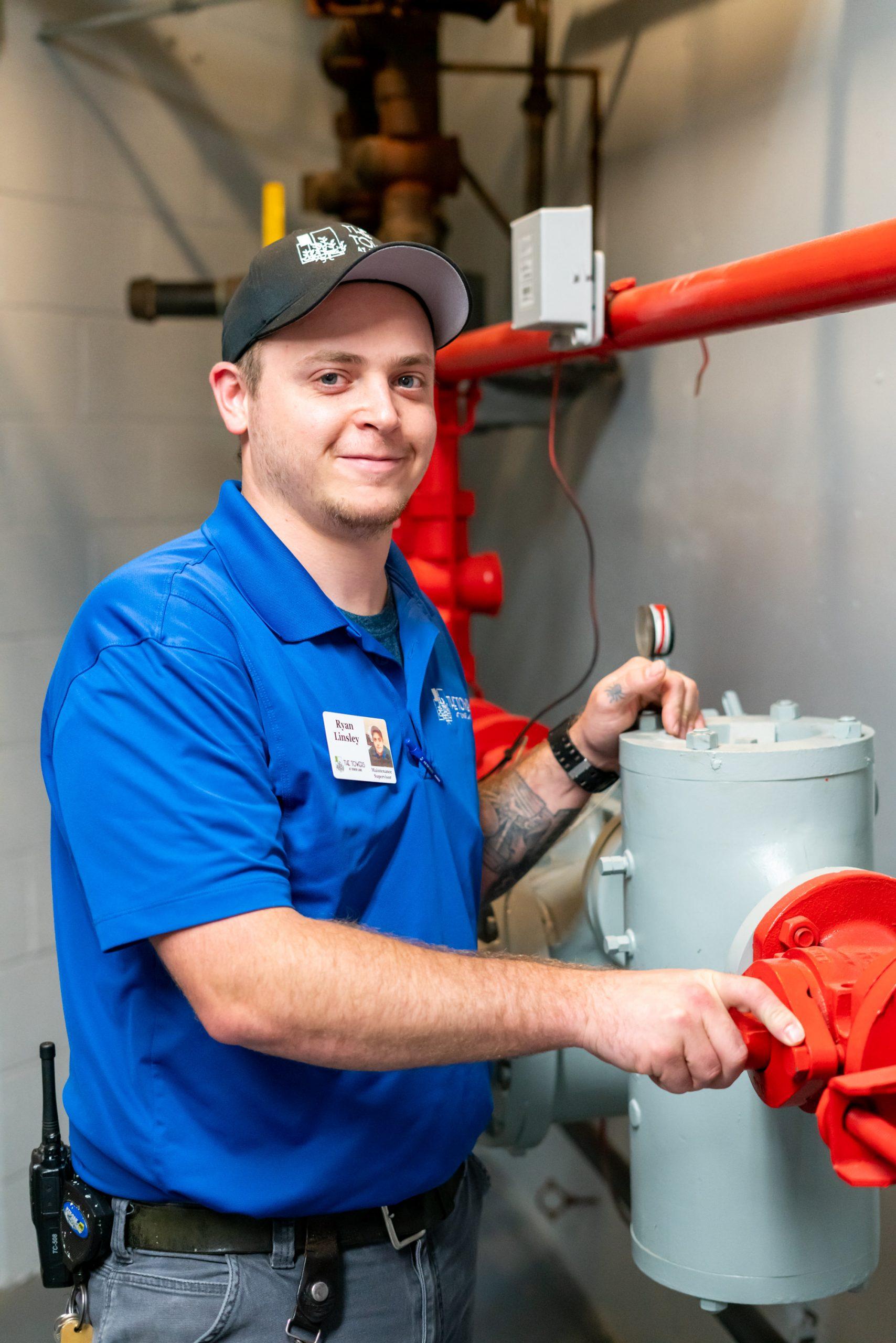 Ryan Linsley
As the Maintenance Supervisor, Ryan Linsley is responsible for overseeing the physical plant portion of our community. Ryan's team covers two vital parts of our buildings; the daily maintenance and the renovating of apartments to get ready for new residents to join us. While doing this, Ryan keeps a watchful eye to ensure we are complying with HUD's physical plant guidelines and also partners with our Associate Vice President on larger projects within our campus.
Ryan lives local and knows the demographics of a bustling city like New Haven. He has several years of service in the assisted living field as a Maintenance Director and finds The Towers at Tower Lane a wonderful place to work that empowers our residents and staff to enrich each other's lives. In his spare time, Ryan enjoys being with his daughter on his family farm teaching her the rich qualities of hard work and its rewards, and how our earth gives back to us.
Comments are closed.