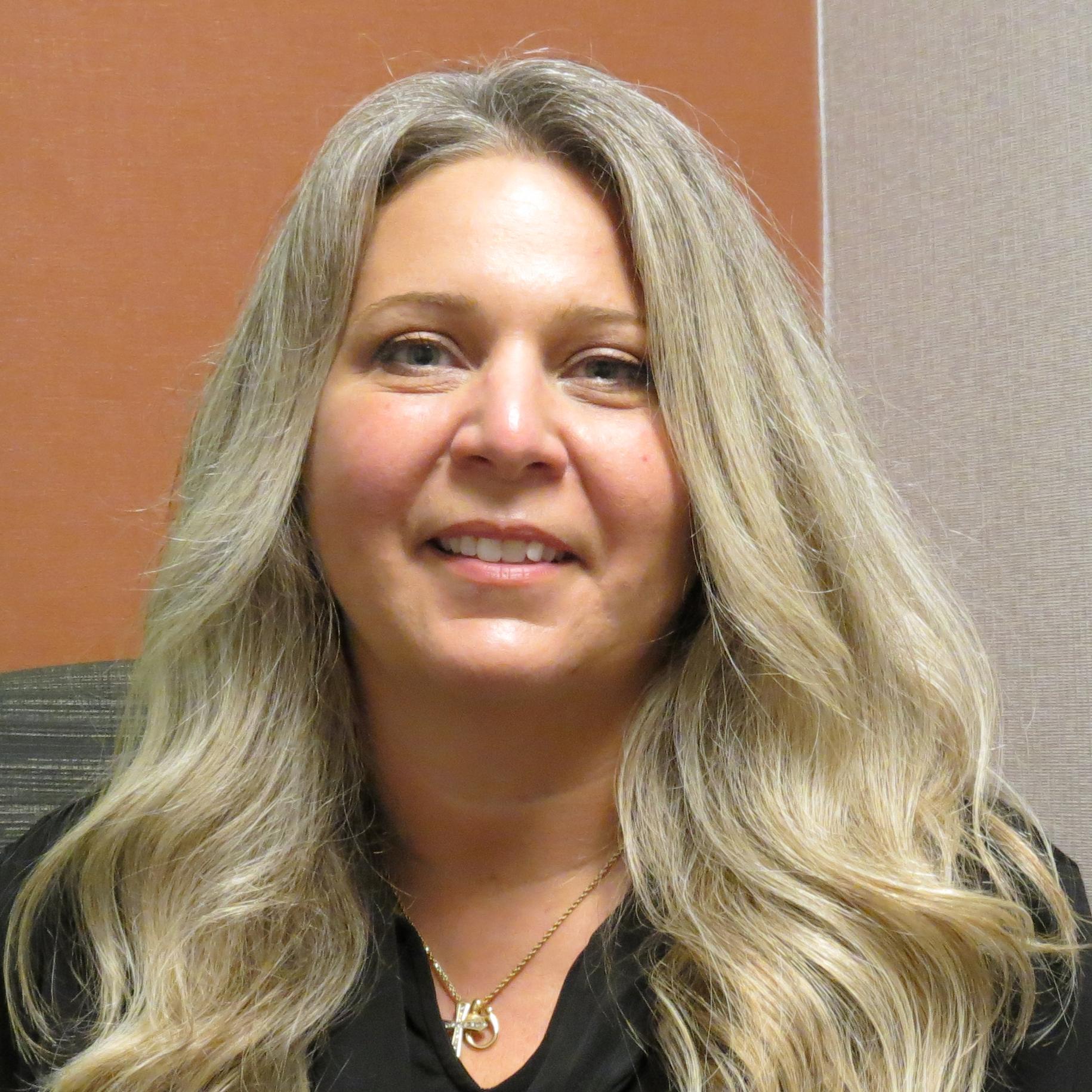 Tania Butler
Tania Butler has been an LPN for 22 years. The majority of her career she has worked with the senior population. She was also a group home nurse in the New Haven area for adults with developmental disabilities. She has been working at The Towers since 2007 and employed by The Towers as a Resident Services Team Leader since March of 2017. It has become a second home to her over the years. "Residents have watched me go through my pregnancy with my daughter, Stella, and have had the chance to watch her grow over the last ten years. The same with my boys," Tania says. She says that working and advocating for the senior population has been rewarding in so many ways.
Tania is married to her husband, Rob. They have a beautiful family; two sons, Robert and Anthony, and a daughter, Stella. They have a Newfoundland, Sadie, and a cat, Abbie. Tania loves watching her kids play sports, maybe more than they love playing them. Her ultimate stress relief and favorite pastime is crafting and refinishing furniture. Her family has just purchased a home from 1910 that has become her biggest craft project to date. Her second favorite thing to do is vacation in North Carolina on the beach.
Comments are closed.